BMW ZF S5D 320Z GEARBOX SHIFT PINS
Kit 007 (BMW 320Z Gearbox Shift Pin Drifts)
Selling on eBay.  If there are none for sale, please contact me (sales[at]porterbility.co.uk).  The kit costs £35 and the package weighs approx. 1.2kg.  This means that (as of Nov 2016) it costs around £7 to post in the UK and around £20 to post worldwide.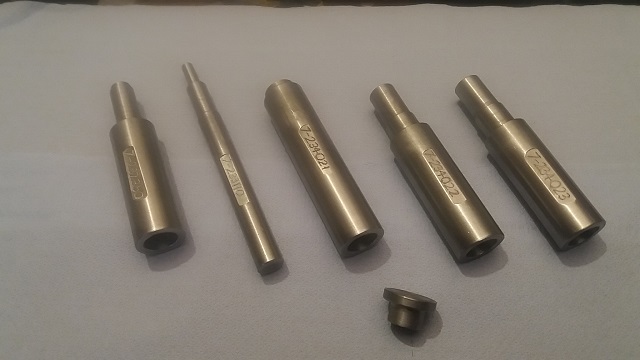 These tools are used to overhaul the shift pins in some BMW gearboxes.  The affected vehicles are shown in the following BMW Service Bulletins...
The small "button" is used to prevent damage to the tools when you use them.  The tools have been lightened to allow cheaper postage to be used.  The original tools weighed just under 2kg.  These tools weigh just 1.2kg.  This can save as much as £15 in postage.
Details of how to use the kit are shown here - http://www.eatsleeptinker.com/2013/10/26/service-bmw-transmission-shift-pins/
Feel free to use these drawings to make your own tools, or contact me and I'll make them for you...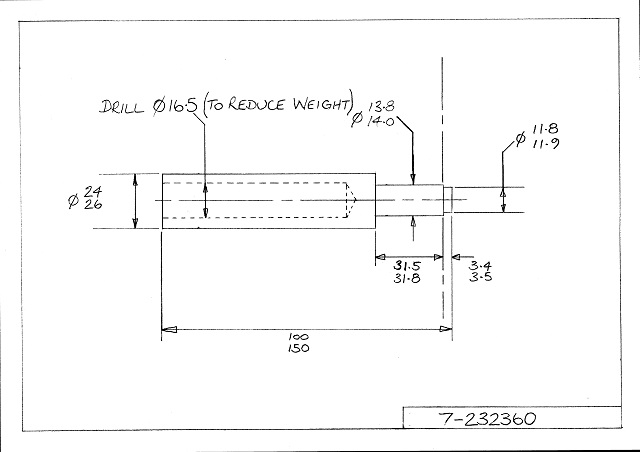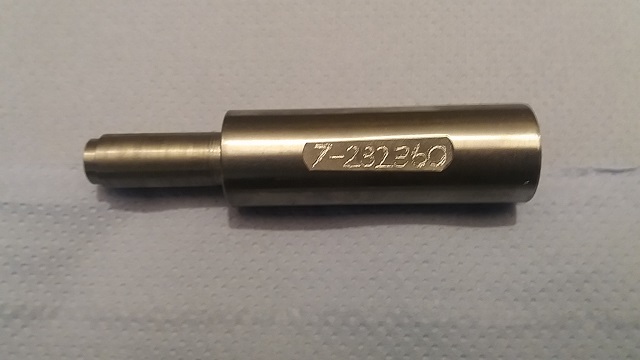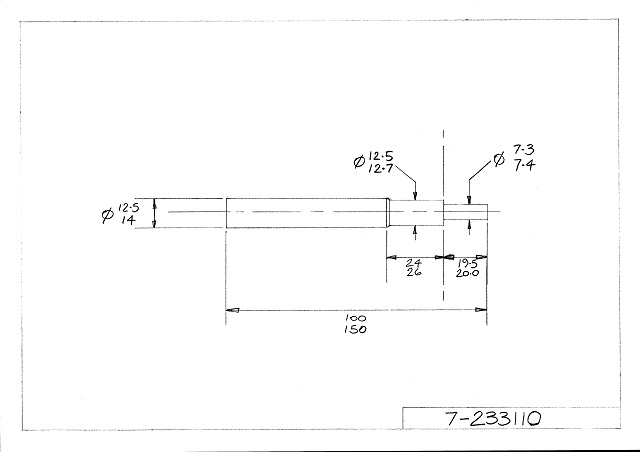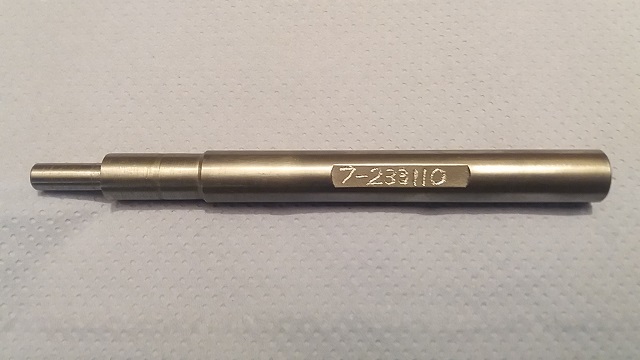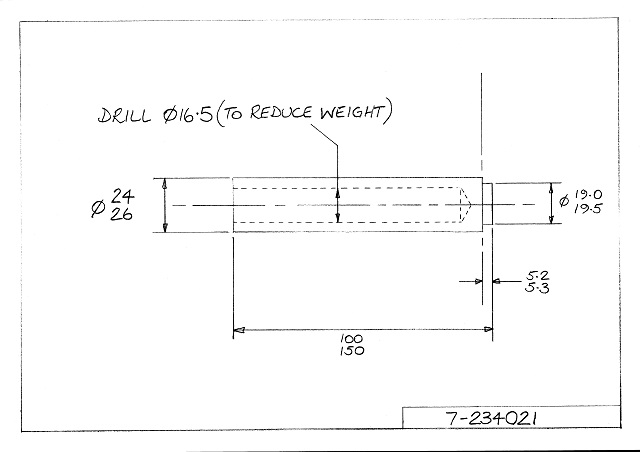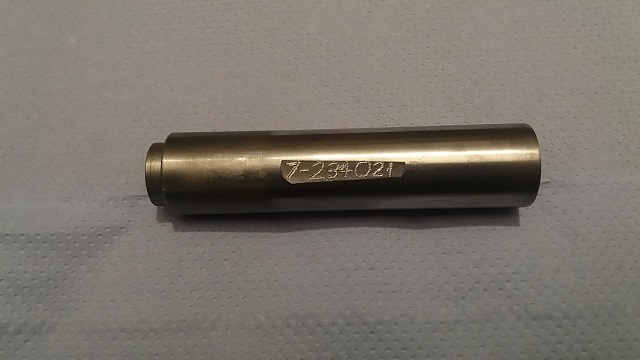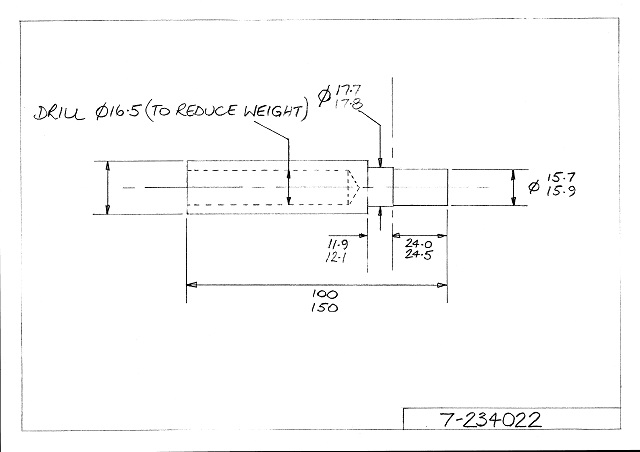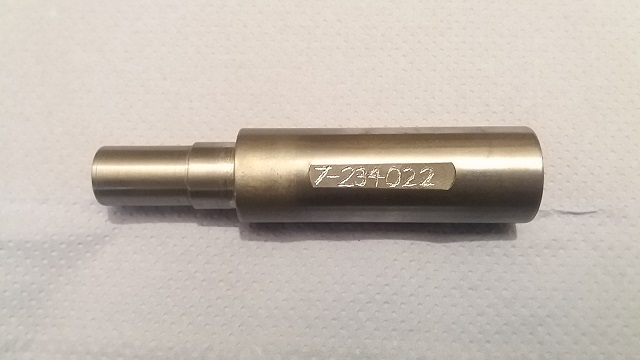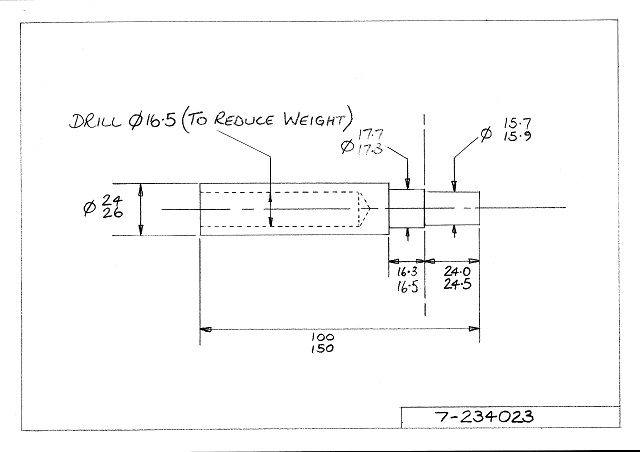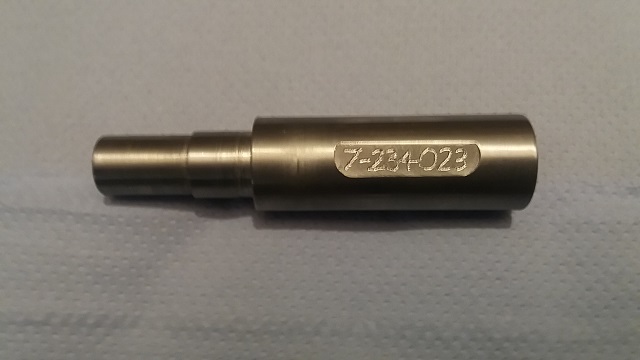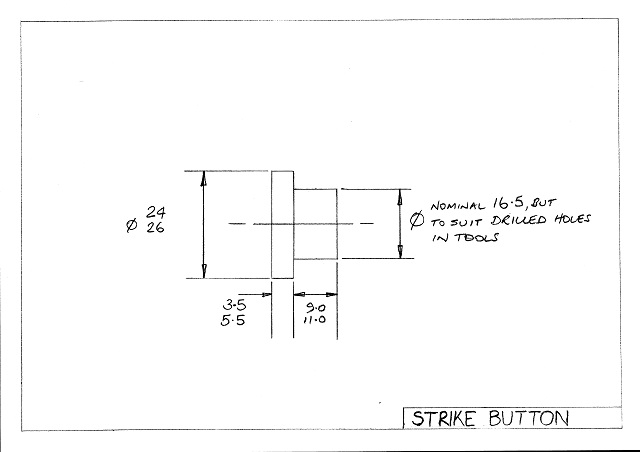 Below is a video that I made showing how to overcome some of the problems you may have...